Merle Collins - November 30th, 2007
Joe Vincent was introduced to me as a realtor when I was looking for a house twelve years ago, and he has remained my realtor.

When I moved, I sought him out again.

That kind of loyalty is earned and Joe Vincent works hard at earning it.

What one remembers is not only the excellent service given for the purchase, but also the willingness to be consulted later on about related matters - refinancing, securing one's purchase, and the often confusing details that are part of being a homeowner.

I have no hesitation recommending Joe Vincent as someone who is concerned about his clients.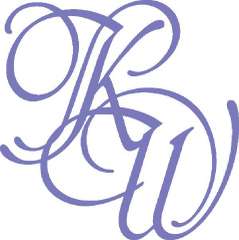 ---
Philomena Paul - December 12, 2007
I

have known Joe for over thirty years on both a professional and social basis and can attest to his good character.
I have used the services of Joe Vincent in his capacity as a real estate agent as a home buyer and also as home seller. On both occasions I have found Joe to be a dedicated, responsible and reliable person of unquestionable integrity, and would highly recommend him to anyone wishing to retain his services.